SEARCH:
SEARCH:
Will sets out to help Takoda and his tribe preserve some of their identity... and ends up finding his own. More...
People confound young, brilliant, college professor Brendon, including his boss. So when Josh, the assistant football coach, pursues him, Brendon isn't sure what to make of him. More...
SARAH BLACK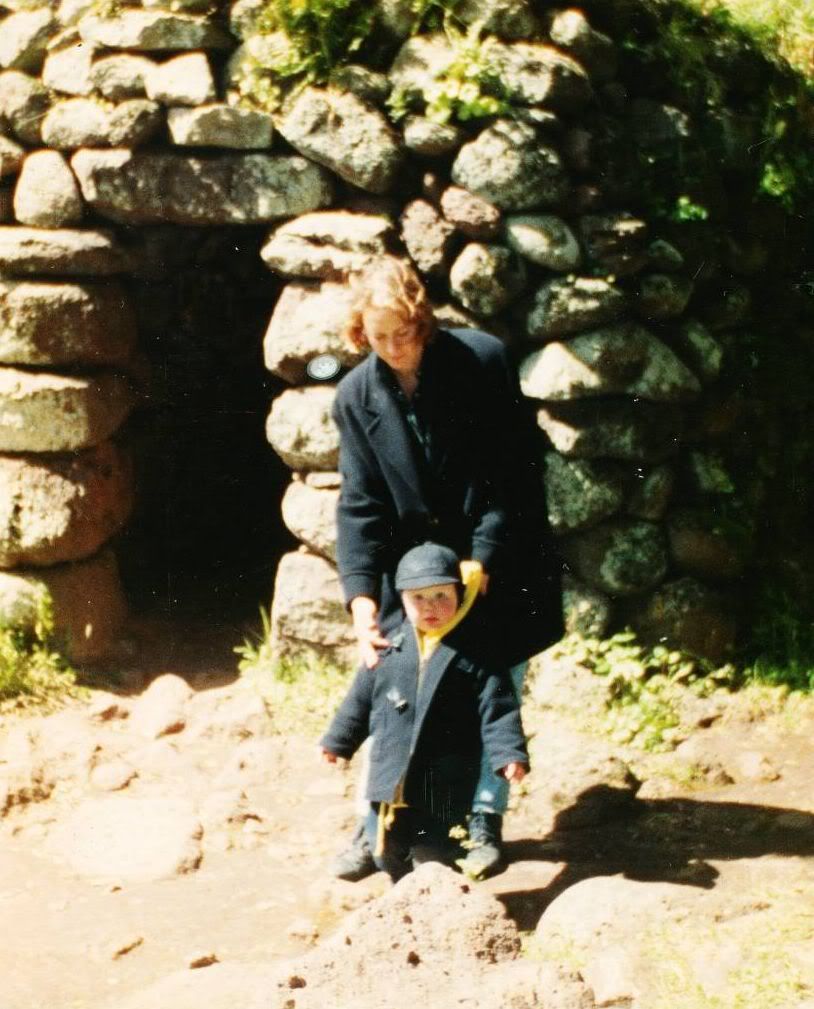 Sarah Black is a fiction writer living in beautiful Boise, Idaho, the jewel of the American West. Sarah is a family nurse practitioner and works in a medical clinic that takes care of homeless folks (they have lots of great stories). Raised a Navy brat, she's lived all over the country. She and her son James recently moved to Boise from the Navajo reservation in Arizona. When she isn't writing, she's doing something with wool. She learned weaving out on the reservation and now has her eye on an antique circular sock knitting machine.
Sarah Black's website
Sarah Black's Livejournal
================================================================================================
Sarah's Books:
Tuareg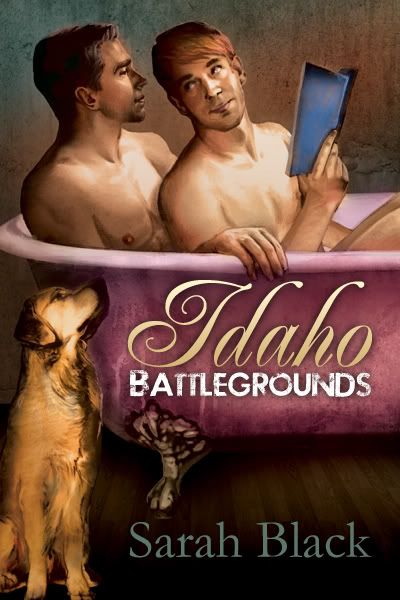 Idaho Battlegrounds
Pelota! A Basque-Inuit Love Story
Tootsies
Idaho Pride
Vindaloo and the T-Bird
Cookies
Dharma in Eight Lessons
Anagama Fires
Murder at the Heartbreak Hotel - from Partners in Crime I
Death of a Blues Angel - from Partners in Crime II
Murder At Black Dog Springs - from Partners in Crime III
Border Roads
The Three Miracles of Santos Socorro
Wild Onions - from the Ghost Anthology Scared Stiff
A Classic Story of Good and Evil - from the anthology Hostage
Lawless - the sequel to Fearless
Fearless - the print anthology
KEYWORDS: gay book, gay bookstore, gay fiction, gay literature, gay writers, gay book reviews