SEARCH:
SEARCH:
Will sets out to help Takoda and his tribe preserve some of their identity... and ends up finding his own. More...
People confound young, brilliant, college professor Brendon, including his boss. So when Josh, the assistant football coach, pursues him, Brendon isn't sure what to make of him. More...
Mel Keegan: Quite a Booklist! Start exploring here...
[A note from
February 2012 ... launching at Kindle and in the epub format for your Nook or Android device ... all five NARC books!
Click here for an overview of the series ... here to order up ... here to explore this universe in depth ...
here for the image galleries!
Visit Mel's website for info, news ... "meet the author" and a whole lot more.
All books are available as ebooks. Most are available in paperback...
all titles have appeared in the Kindle format...
Most are available from Smashwords, in formats for smartphones etc...
all are available in the epub format, for Nook and Android...
all paperbacks are available from Amazon; several have been issued in hardcover.
Launching in April, 2012: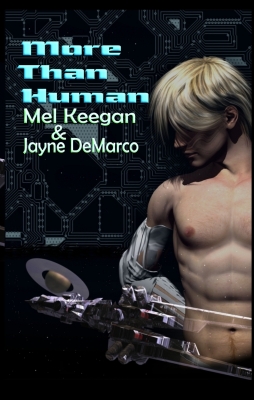 New in January 2012: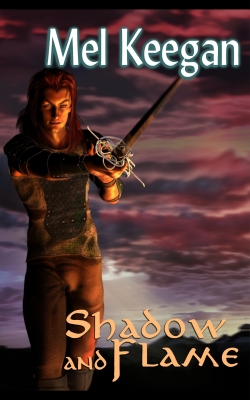 New for Christmas 2012, FROM DREAMCRAFT: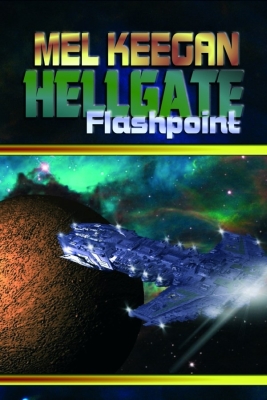 In DreamCraft:
The cult classic: NARC (Jarrat and Stone)
The HELLGATE series:
The Vampyre Series
The historical novels
The fantasy tales
The science fiction titles
Contemporary tales
KEYWORDS: gay book, gay bookstore, gay fiction, gay literature, gay writers, gay book reviews, m/m, manlove, gay romance
/strong