SEARCH:
SEARCH:
Did you ever think that the religious right was wrong about the gay community? Well, they are.
Find out why.
More...
Thou shall not kill. Archangel Razi-el will have to make a choice between life and death if he is to save Uri-el again
.
More...
A novel about finding a purpose and path in life, Walking the Camino Sagrado traces the arduous journey of two gay men in search of faith, trust and committed love. More...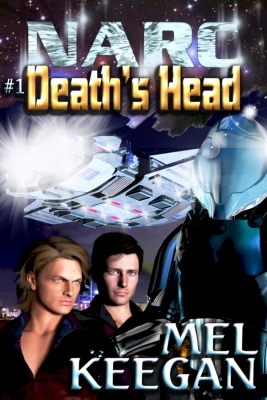 The cult classic is back -- now for your Kindle. The Jarrat and Stone epic began right here: "A powerful futuristic thriller" - Capital Gay.
More...
Harry Sussman is a nice guy, early 30s, a successful architect in Massachusetts. He's intelligent. He's stable. He's reasonably good-looking, He just wants to meet a nice guy to marry. Now how hard can that be?
More...
Lust, passion, betrayal, and revenge. Cole and Jesse find themselves at the center of it all in Boystwown. Join them in Boystown. More...
In a world where sexuality is often an excuse to hate instead of love, despite family disapproval, two men find the courage to try again.
More...
Can an alien find love with a human being?
More...
Deception, struggle, blood -- and a prize worth dying for. Jim Fairley longed for adventure, but be careful what you wish for! If you loved Fortunes of War, Deceivers, Dangerous Moonlight, don't miss this one. More...
---
Magebound by Katica Locke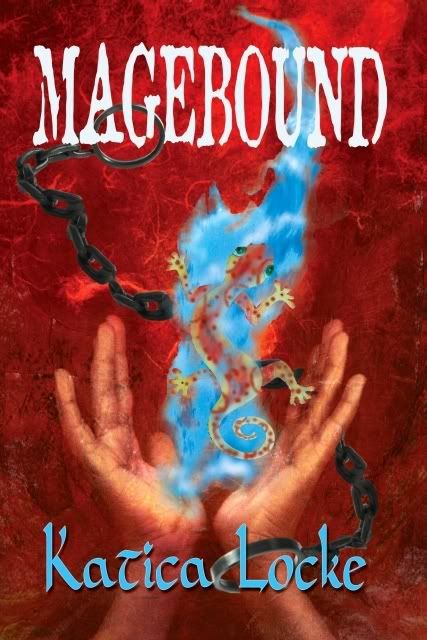 Winner of the 2010 Romance Award for Excellence: Sci-fi/Fantasy Category
Fantasy that defies convention. Romance that ignores boundaries. A story that speaks to the heart of humanity. Magebound begins an epic journey, not to save a universe, but to heal one man's broken soul.
A slave since the age of eight, Lark has been brutalized and victimized for almost as long as he can remember. When he finds himself the property of Lord Naeven Sactaren, a man as frightening as he is beautiful, his world is turned completely upside down as he's thrown into a new life of magic, obstacles, and quirky friends that force him to change in ways he never thought he could.
Inexplicably drawn to his master, Lark struggles against his own fears and desires as he works side by side with the seductive mage. Never has he been so enchanted by anyone, which raises a frightening question: Would Lord Sactaren bewitch his slave in order to lure him into his bed?
In a world where sex is magic and lust is power, can Lark trust what he feels, or has he simply been Magebound?
Magebound is available in trade paperback from PD Publishing.
Purchasing Information:
Magebound by Katica Locke
Genre: M/M Fantasy Romance
$16.99
Read an Excerpt
Buy Now!

---
KEYWORDS: gay book, gay bookstore, gay fiction, gay literature, gay writers, gay book reviews, m/m, manlove, gay romance