SEARCH:
SEARCH:
Will sets out to help Takoda and his tribe preserve some of their identity... and ends up finding his own. More...
People confound young, brilliant, college professor Brendon, including his boss. So when Josh, the assistant football coach, pursues him, Brendon isn't sure what to make of him. More...
Magebound by Katica Locke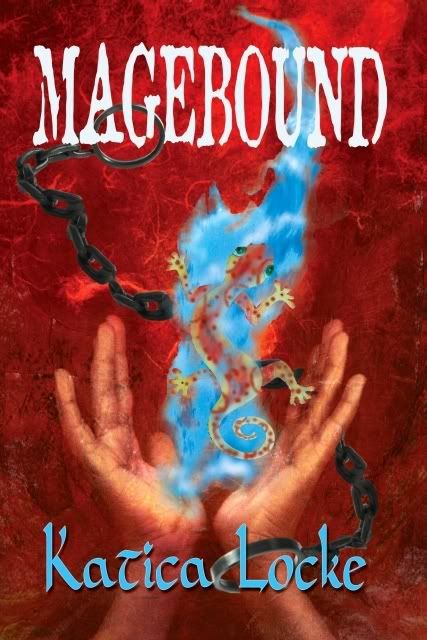 Winner of the 2010 Romance Award for Excellence: Sci-fi/Fantasy Category
Fantasy that defies convention. Romance that ignores boundaries. A story that speaks to the heart of humanity. Magebound begins an epic journey, not to save a universe, but to heal one man's broken soul.
A slave since the age of eight, Lark has been brutalized and victimized for almost as long as he can remember. When he finds himself the property of Lord Naeven Sactaren, a man as frightening as he is beautiful, his world is turned completely upside down as he's thrown into a new life of magic, obstacles, and quirky friends that force him to change in ways he never thought he could.
Inexplicably drawn to his master, Lark struggles against his own fears and desires as he works side by side with the seductive mage. Never has he been so enchanted by anyone, which raises a frightening question: Would Lord Sactaren bewitch his slave in order to lure him into his bed?
In a world where sex is magic and lust is power, can Lark trust what he feels, or has he simply been Magebound?
Magebound is available in trade paperback from PD Publishing.
Purchasing Information:
Magebound by Katica Locke
Genre: M/M Fantasy Romance
$16.99
Read an Excerpt
Buy Now!

---
KEYWORDS: gay book, gay bookstore, gay fiction, gay literature, gay writers, gay book reviews, m/m, manlove, gay romance