SEARCH:
SEARCH:
Will sets out to help Takoda and his tribe preserve some of their identity... and ends up finding his own. More...
People confound young, brilliant, college professor Brendon, including his boss. So when Josh, the assistant football coach, pursues him, Brendon isn't sure what to make of him. More...
HARPER FOX

Harper Fox is an M/M author with a mission. She's produced six critically acclaimed novels in a year and is trying to dispel rumours that she has a clone/twin sister locked away in a study in her basement. In fact she simply continues working on what she loves best– creating worlds and stories for the huge cast of lovely gay men queuing up inside her head. She lives in rural Northumberland in northern England and does most of her writing at a pensioned-off kitchen table in her back garden, often with blanket and hot water bottle.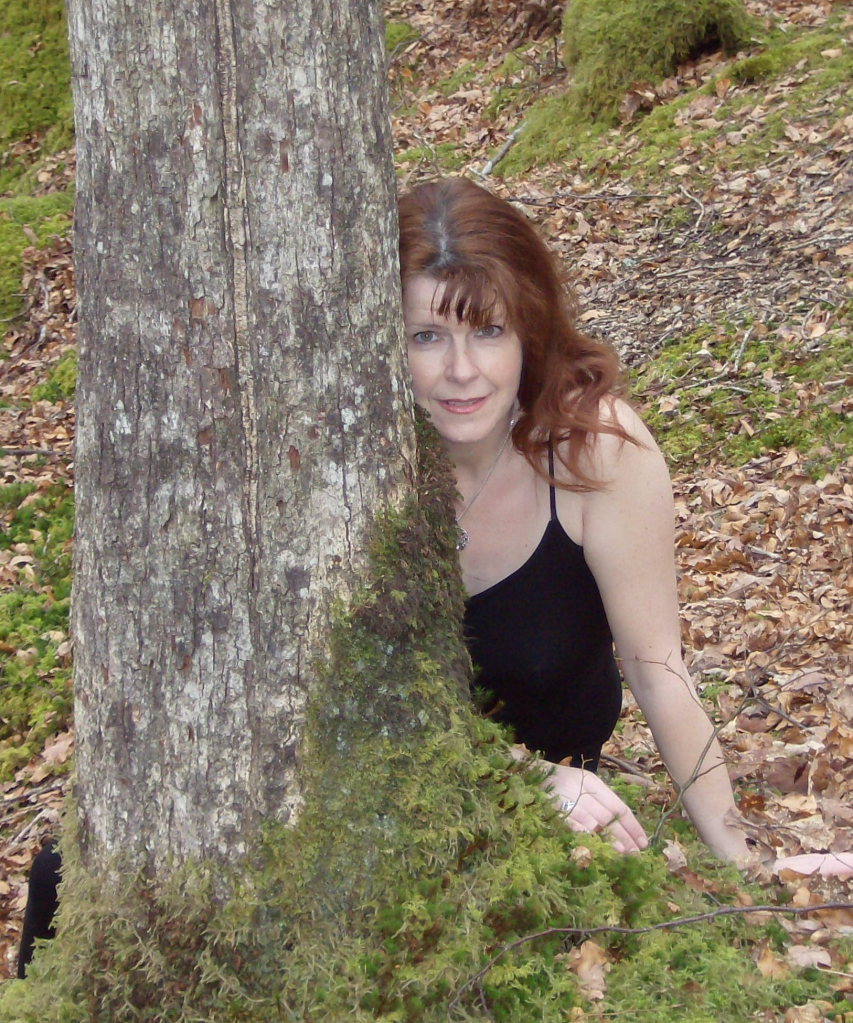 She lives with her SO Jane, who has somehow put up with her for a quarter of a century now, and three enigmatic cats, chief among whom is Lucy, who knows the secret of the universe but isn't letting on. When not writing, she either despairs or makes bread, specialities foccacia and her amazing seven-strand challah. If she has any other skills, she's yet to discover them.
---
Harper's Stories - follow the links for more information:
The Salisbury Key
---
KEYWORDS: gay book, gay bookstore, gay fiction, gay literature, gay writers, gay book reviews