SEARCH:
SEARCH:
Did you ever think that the religious right was wrong about the gay community? Well, they are.
Find out why.
More...
Thou shall not kill. Archangel Razi-el will have to make a choice between life and death if he is to save Uri-el again
.
More...
A novel about finding a purpose and path in life, Walking the Camino Sagrado traces the arduous journey of two gay men in search of faith, trust and committed love. More...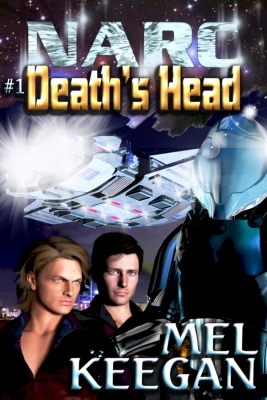 The cult classic is back -- now for your Kindle. The Jarrat and Stone epic began right here: "A powerful futuristic thriller" - Capital Gay.
More...
Harry Sussman is a nice guy, early 30s, a successful architect in Massachusetts. He's intelligent. He's stable. He's reasonably good-looking, He just wants to meet a nice guy to marry. Now how hard can that be?
More...
Lust, passion, betrayal, and revenge. Cole and Jesse find themselves at the center of it all in Boystwown. Join them in Boystown. More...
In a world where sexuality is often an excuse to hate instead of love, despite family disapproval, two men find the courage to try again.
More...
Can an alien find love with a human being?
More...
Deception, struggle, blood -- and a prize worth dying for. Jim Fairley longed for adventure, but be careful what you wish for! If you loved Fortunes of War, Deceivers, Dangerous Moonlight, don't miss this one. More...
---
HARPER FOX

Harper Fox is an M/M author with a mission. She's produced six critically acclaimed novels in a year and is trying to dispel rumours that she has a clone/twin sister locked away in a study in her basement. In fact she simply continues working on what she loves best– creating worlds and stories for the huge cast of lovely gay men queuing up inside her head. She lives in rural Northumberland in northern England and does most of her writing at a pensioned-off kitchen table in her back garden, often with blanket and hot water bottle.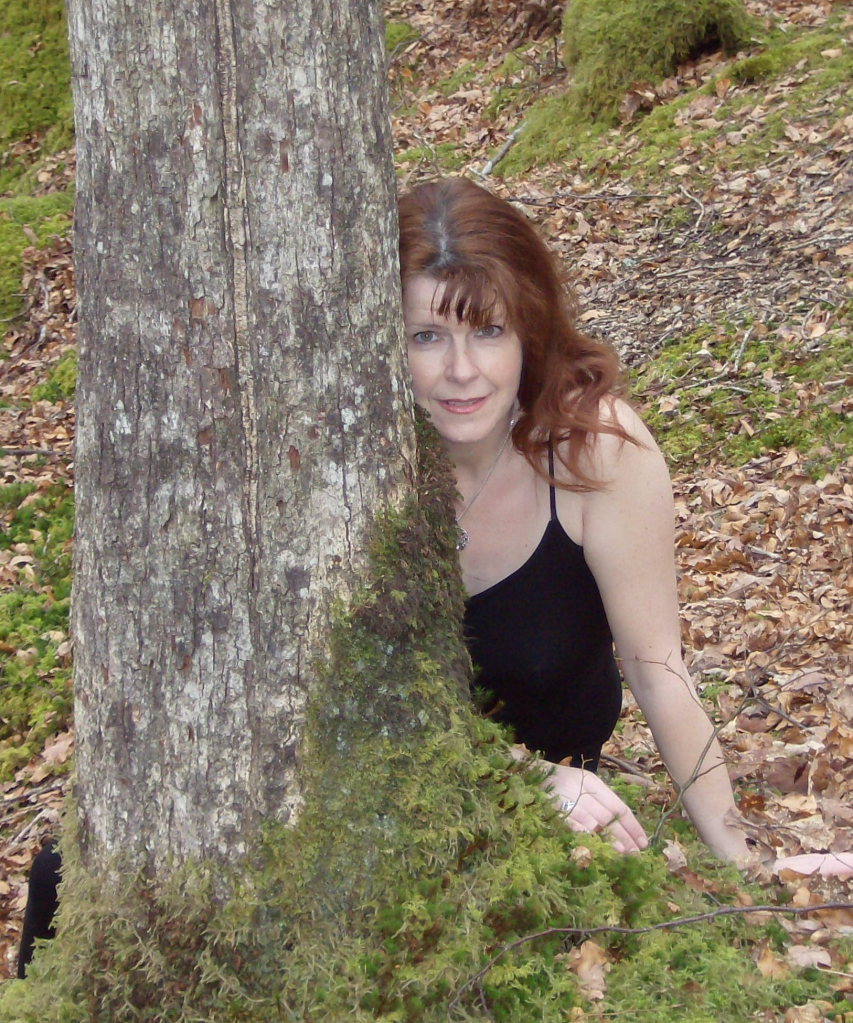 She lives with her SO Jane, who has somehow put up with her for a quarter of a century now, and three enigmatic cats, chief among whom is Lucy, who knows the secret of the universe but isn't letting on. When not writing, she either despairs or makes bread, specialities foccacia and her amazing seven-strand challah. If she has any other skills, she's yet to discover them.
---
Harper's Stories - follow the links for more information:
The Salisbury Key
---
KEYWORDS: gay book, gay bookstore, gay fiction, gay literature, gay writers, gay book reviews