SEARCH:
SEARCH:
Will sets out to help Takoda and his tribe preserve some of their identity... and ends up finding his own. More...
People confound young, brilliant, college professor Brendon, including his boss. So when Josh, the assistant football coach, pursues him, Brendon isn't sure what to make of him. More...
Auguste
Augusta Li and writing partner Eon de Beaumont have been writing yaoi, gay romance, m/m erotica, manga, dark fantasy and horror for almost five years. They are also artists and aspiring manga-ka. They hope to continue this work and would love nothing more than to see the yaoi genre flourish in the western world, for the enjoyment of both male and female readers.
In their spare time, Gus and Eon make dolls, puppets, fantasy and theatrical masks and costumes, paintings, drawings, or whatever they feel like trying at the time. Sometimes it turns out pretty cool.
Augusta Li's Art:
Other places:
My Books!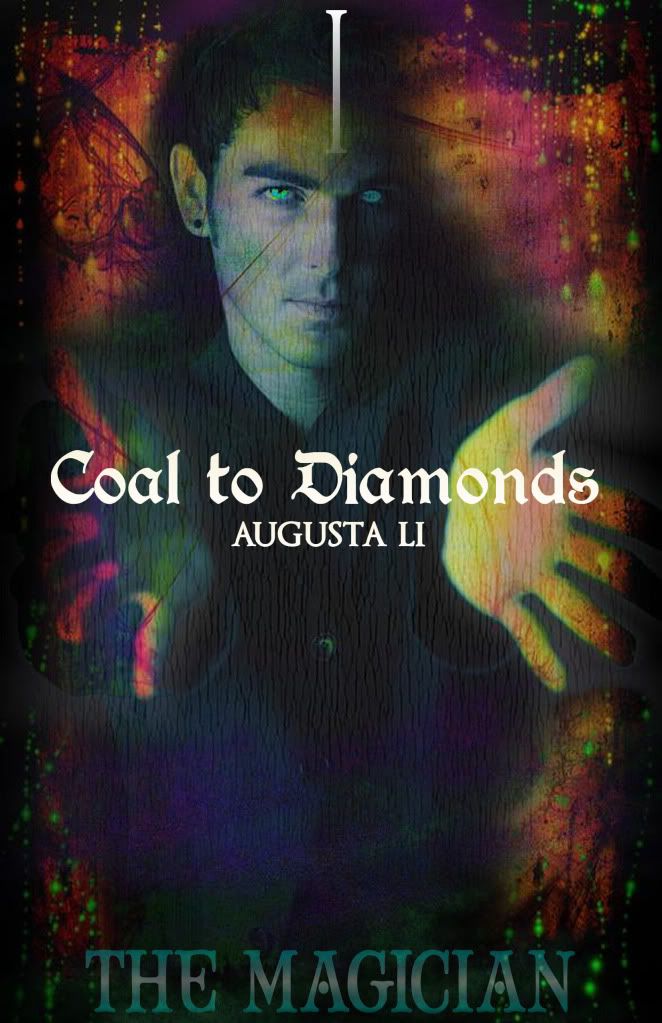 The Magician: Coal to Diamonds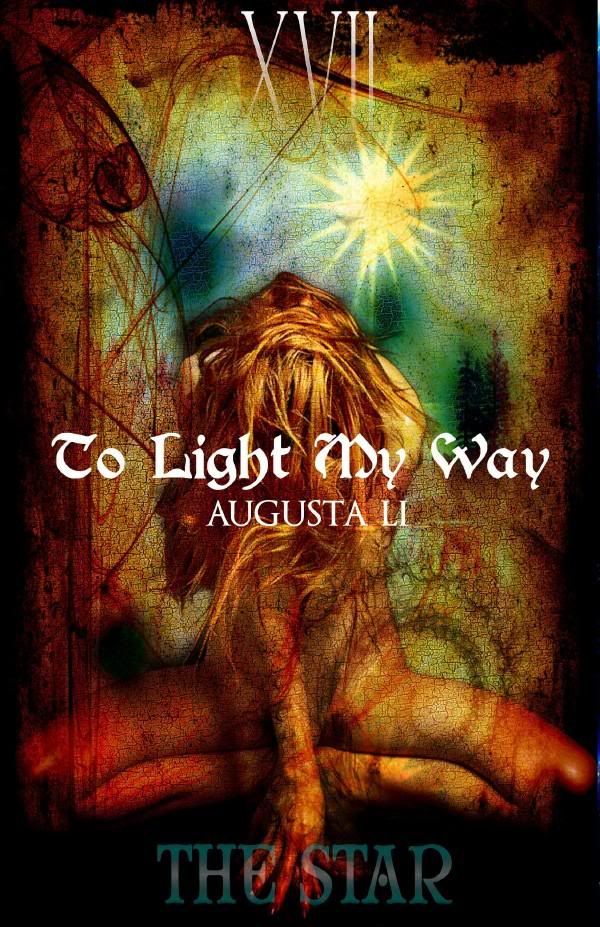 The Star: To Light My Way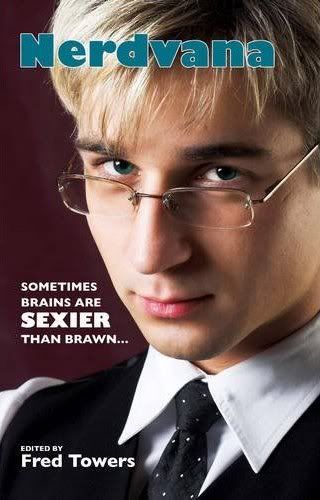 Nerdvana
Lockdown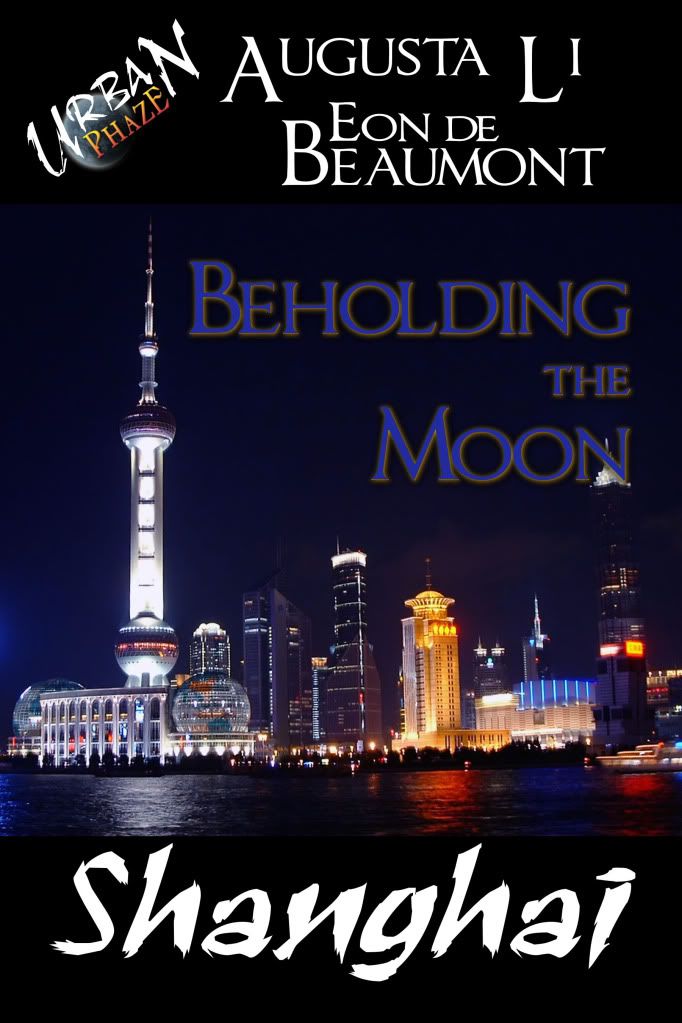 Beholding the Moon